Highly Strung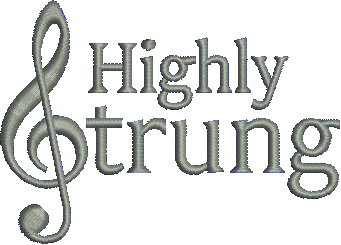 Thank you very much to Highly Strung for great review and photos.
"We have been delighted with the quality & quick turnaround of the waistcoats we ordered. Several members of the public have commented on how professional our outfits look when our Guitar ensemble & Ukulele group play at concerts.
A huge thank you to Ros and her team who have been so helpful and patient during the design process."
Rob Fleetwood - Highly Strung